Basements  & Remodeling | Semi-Custom Cabinets | Cumming, GA
Home Designed With You in Mind.
You Can Love Your
Home, Again!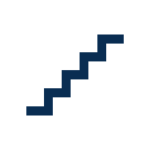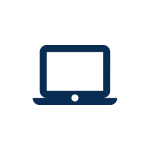 Work from a dedicated office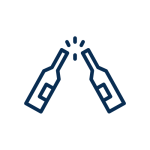 host the holidays at your place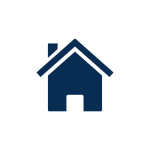 We know how frustrating it is to feel like you've outgrown your home. That's why we've spent over 10 years helping clients like you reimagine their spaces to create a home they love by offering basement remodeling in Cumming and North Metro Atlanta.
All of our work is fully permitted under a trusted, state-licensed contractor to ensure safety, quality of service and integrity.
See what our customers who love their homes are saying about Elite Basements & Remodeling.
Reimagine Your Space in 3 Easy Steps
We'll come to you + discuss your vision for your home.
You select a base package and materials such as cabinets, handle pulls and flooring, and we provide you with a comprehensive cost estimate for your project and base package.
Live in a home you love when our team finishes your basement or remodel project designed with you in mind.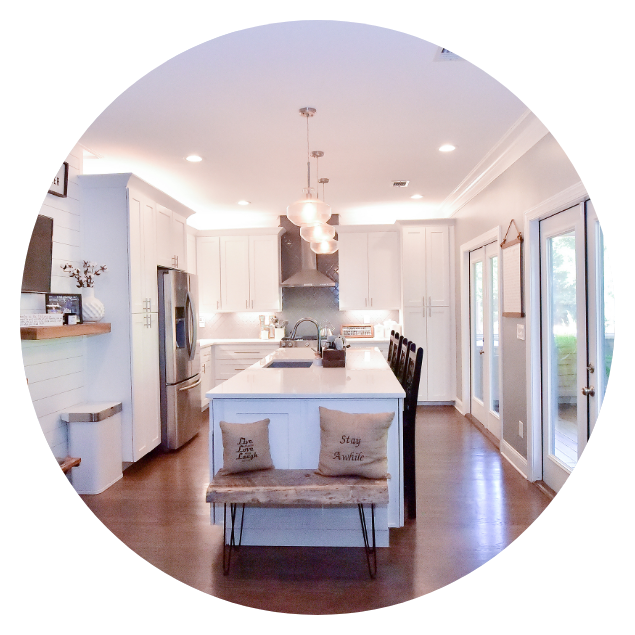 Most people feel like they've outgrown their homes and don't have room for their family and activities.
Elite Basements & Remodeling redesigns your space with you in mind.
If you want help transforming your home, the process is easy. First, book a consultation, and we will come to you to discuss your dreams for your home. Second, receive a free, in-depth estimate for your home project. Third, if you choose to move forward, visit our showroom where one of our friendly team members will help you pick out materials and finishes that work for you. Fourth, we will begin construction and design a home that supports you and your family.
Stop feeling trapped in a home that doesn't serve you or allow you to relax. Have room to live and entertain comfortably in a home designed with you in mind.
Book a consultation to get started today.

Check out our recent projects